Graphics and Press Service
The company A-Z servis group spol. s.r.o. has been providing, in the Czech Republic in Prague, for more than twenty years complete services graphics studio in the field of graphic design, prepress preparation, printing, production of internet presentations and other types of production (e.g. printing of magazines, books, self-adhesive labels, large-format printing, clothing printing, etc.) including storage and distribution. We produce all kinds of printed materials, which we will make for you – from product photography, through original graphic design, to printing and distribution. It is a matter of course for us to create language mutations from already completed delivered data or to take over orders in various stages of development.
Employees with many years of experience in the field work in our team, they have a perfect command of graphic software and are very familiar with the specific requirements of various printing technologies.
The main strength of our team is a perfect knowledge of the entire process, flexibility and many years of experience. We have been used to working "remotely" for a long time. Our customers are companies of various sizes and focus, global companies with their own marketing structure, advertising agencies or manufacturers.
We are looking for partners in Germany and Austria to whom we can offer data production and production, in the quality they are used to, at significantly lower costs.
We will be happy to prepare a non-binding calculation for you.
Our operators speak English and German.
× Graphic designs
× Typesetting of books, brochures, leaflets, etc.
× Retouching, scanning, montage, photography
× Printing: offset or digital (brochures, books, magazines) large format, rotary, flexographic, label printing
× Creation of web presentations
× 3D modeling
× Language mutations of a wide range of data
× We accept data for further processing at any stage of development
× We renew the ISO 9001 certificate every year
We try to find original, logical, understandable and communicative solutions. Resolve relationships of content and form. Also to respond to technological changes in the field, which is very complex and constantly changing very quickly. At the same time, the essence of our work remains the same for everyone: visualization of information by graphic means.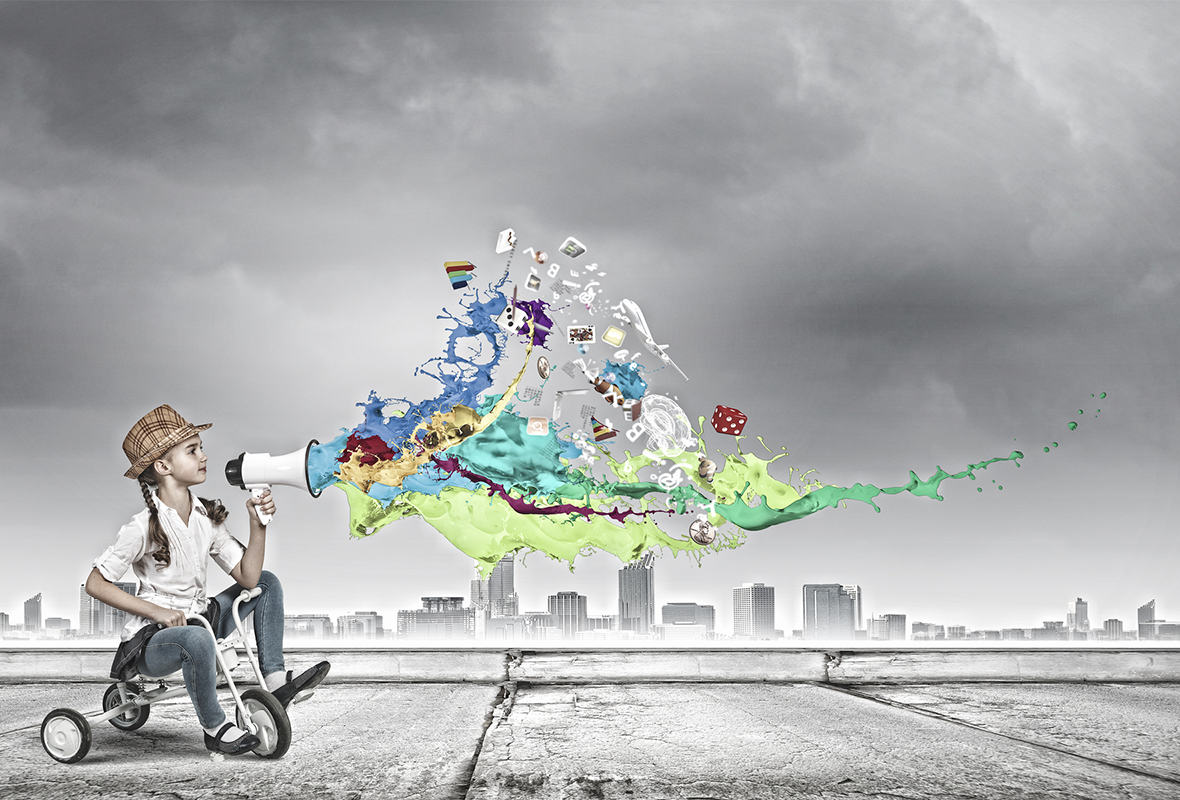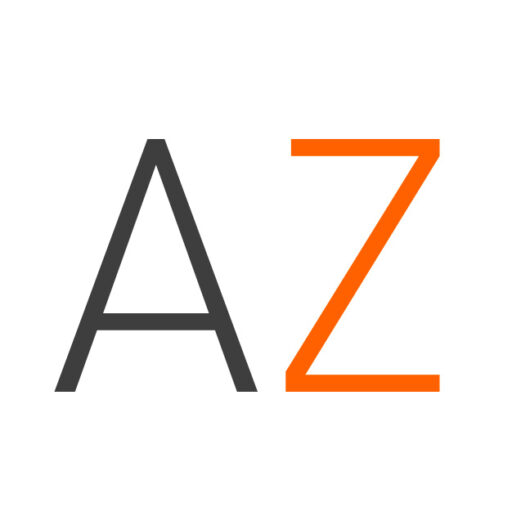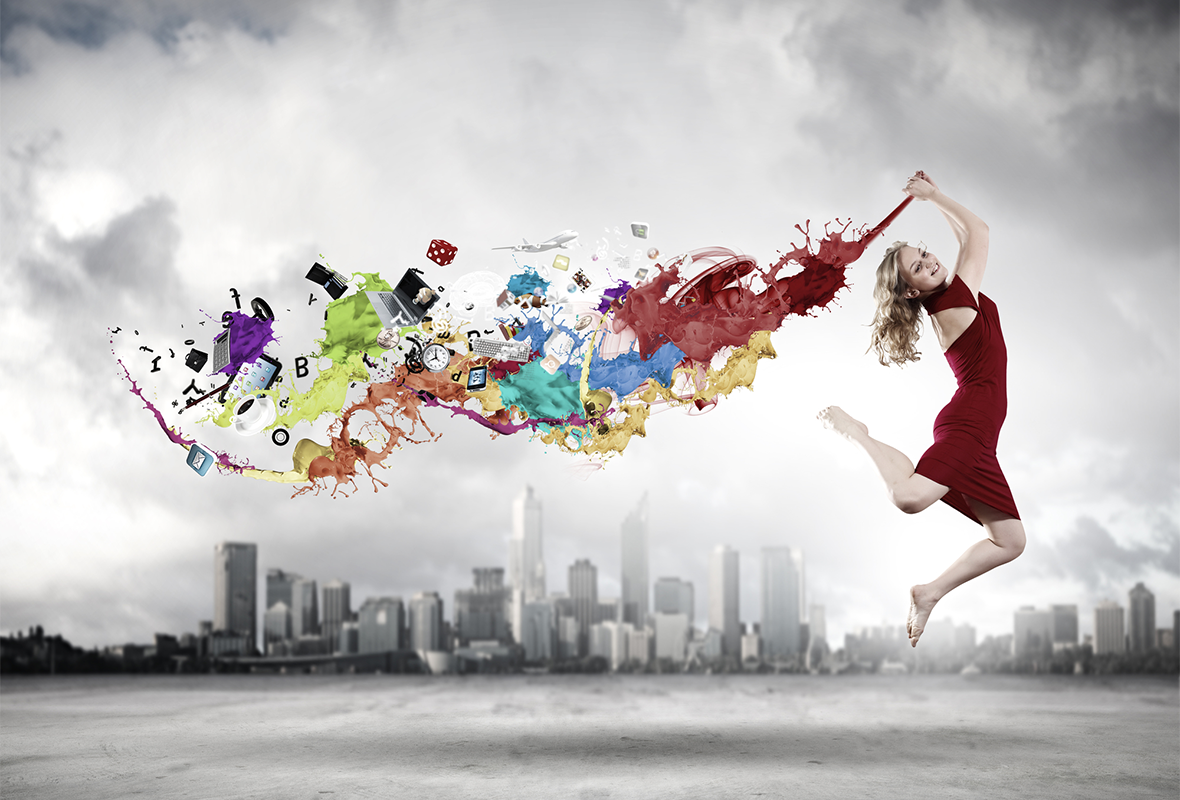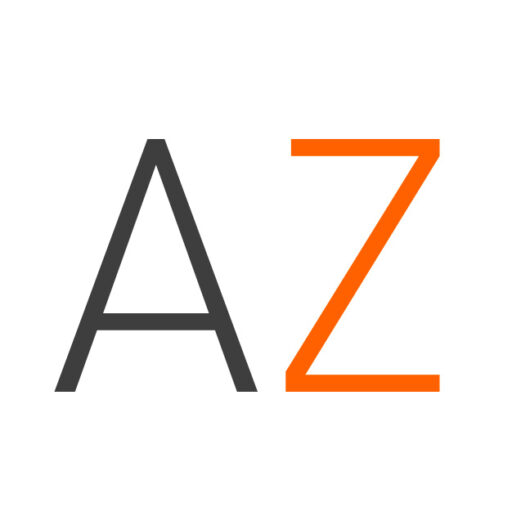 We create a creative concept, graphic design or language mutation of supplied materials from foreign mother companies. We will build on and develop a previously developed concept, we will take it over at any stage of development. We have all the software in the field and all the platforms.
FEEL FREE TO LEAVE IT TO US
We are specialists in polygraphic production. We will provide you with all types of printed matter and printing of all types of materials at favorable prices. We will supervise the production, we will check the color according to the approved color model, we will make proofs. We can guarantee the entire process, because we only cooperate with long-term verified partners.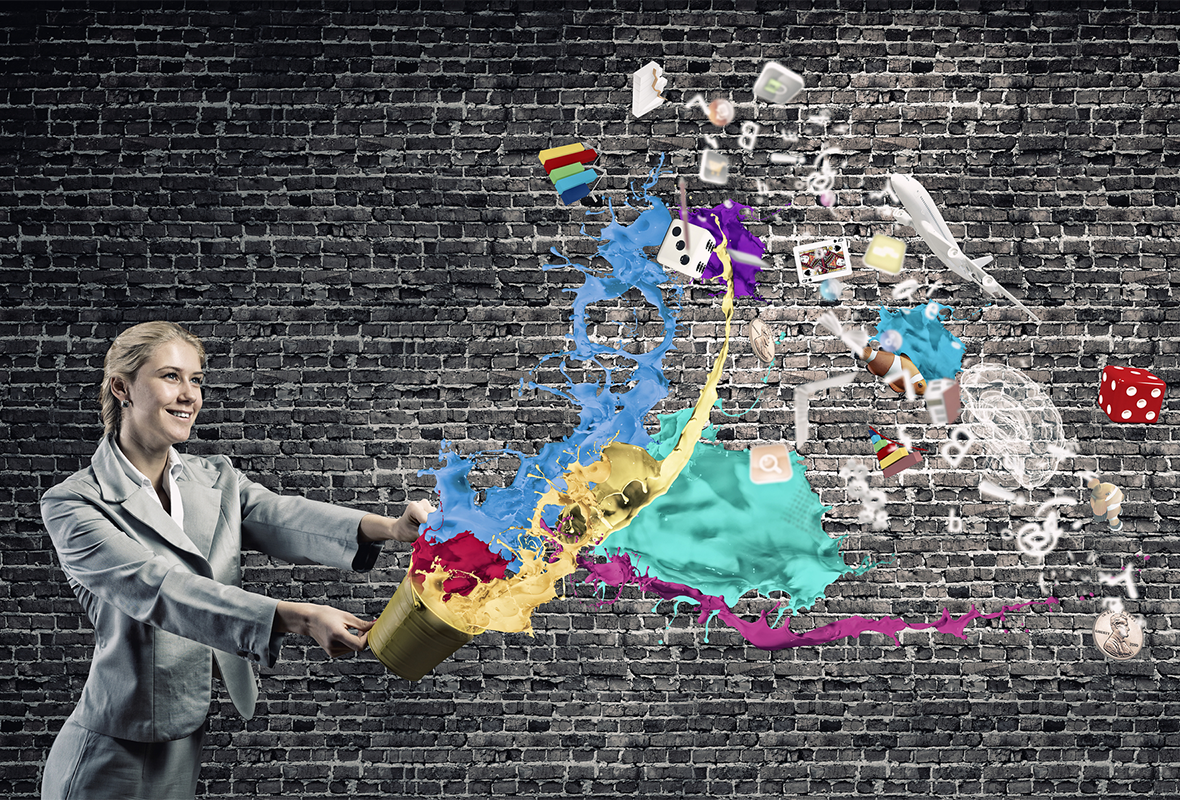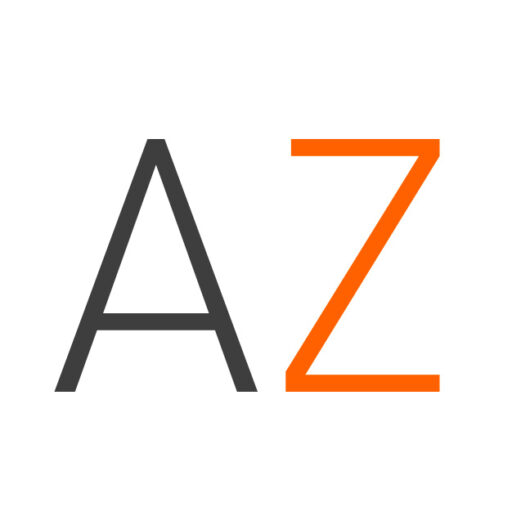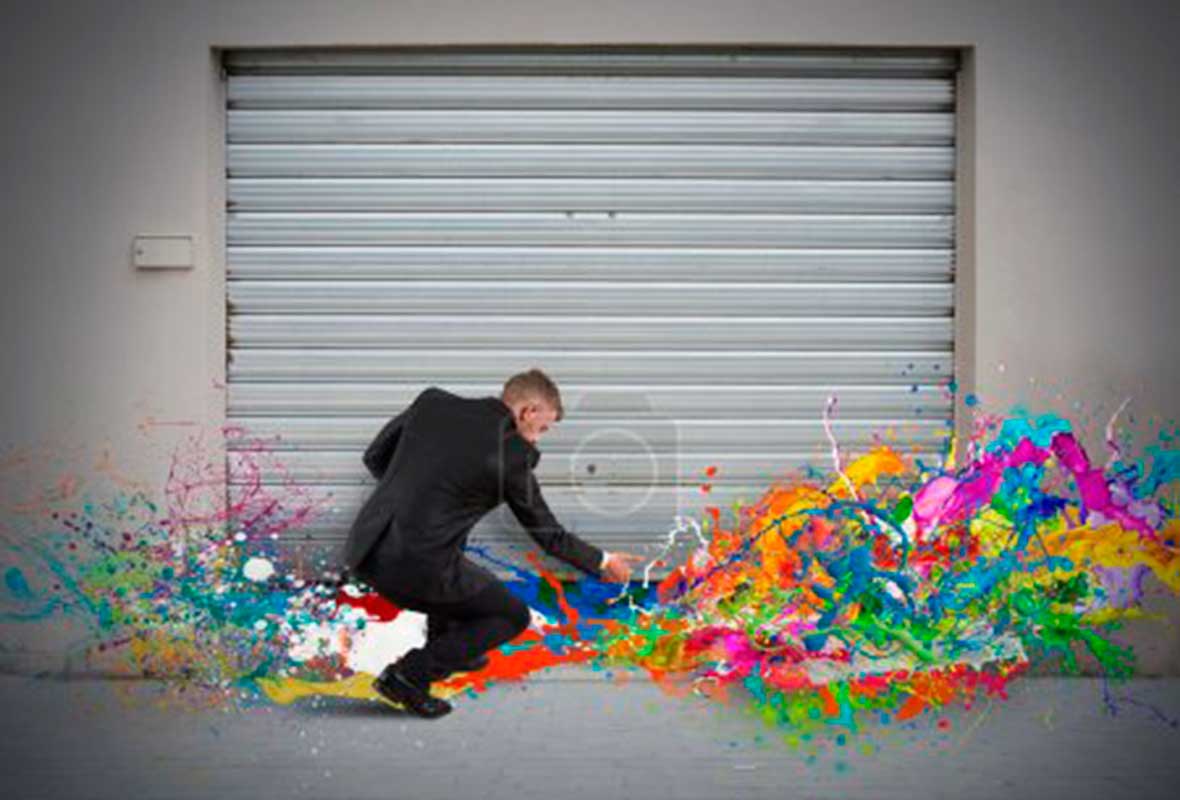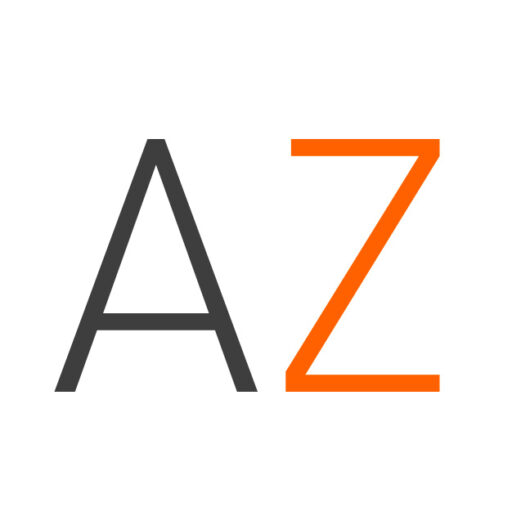 WE COVER THE ENTIRE PROCESS
We provide comprehensive warehouse and logistics services:
We have at our disposal the Storagepoint.cz warehouse and distribution center with services in Prague, which is part of our business group. We store, pack, label and prepare all production here for international shipping services.
A-Z servis group spol. s.r.o. every year renews the FSC and ISO 9001 certificate, which are often required by global companies from their partners.
Clicking on the icons below will take you to our presentation which can be downloaded in PDF format. It contains typical samples of our work from all fields, clients of all sizes, across all technologies.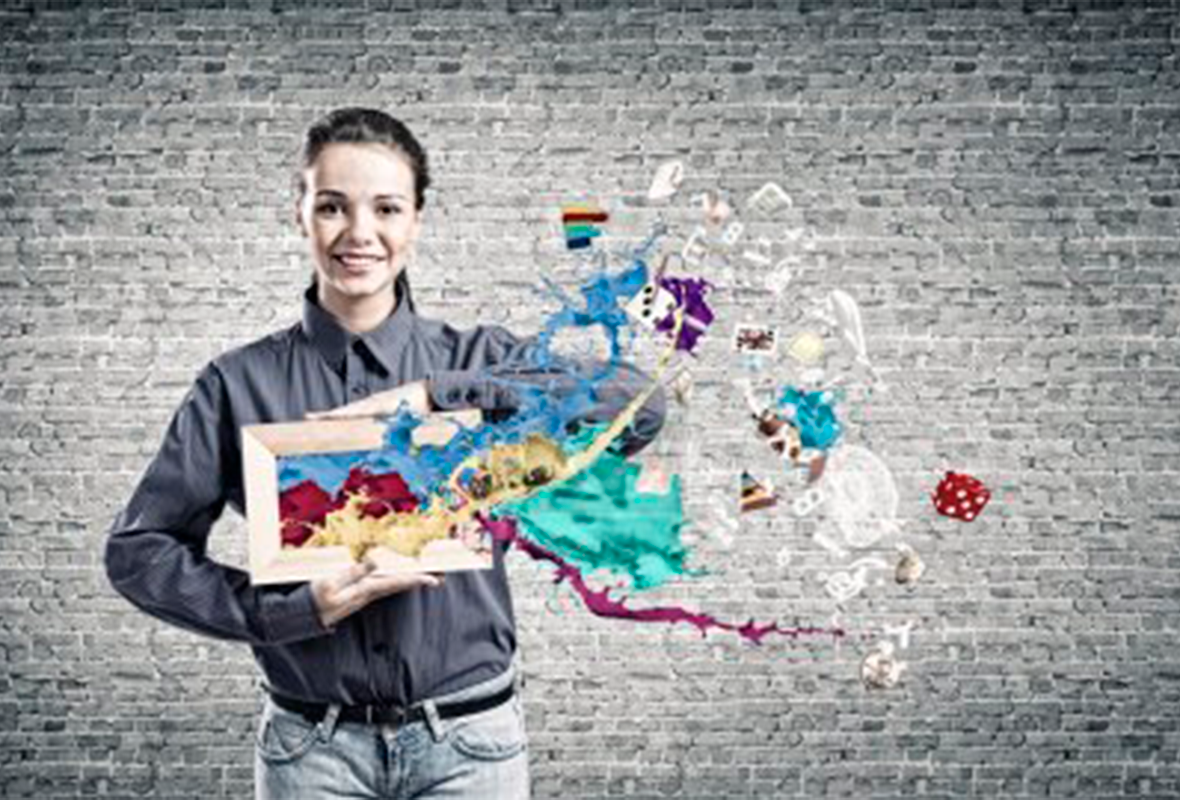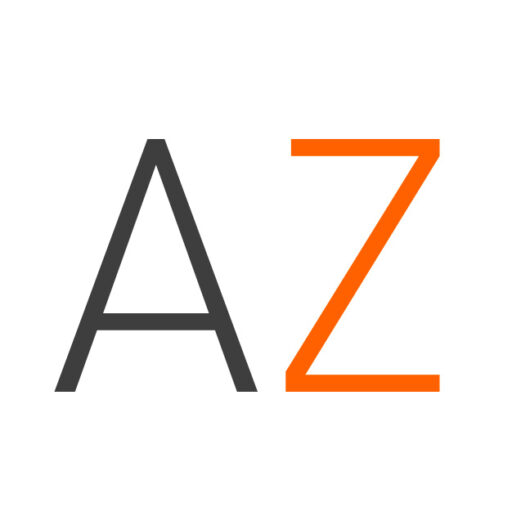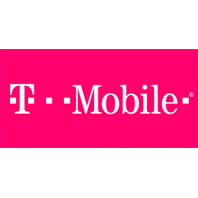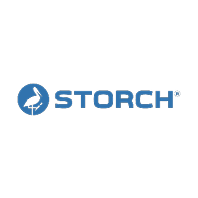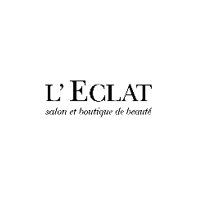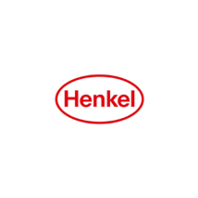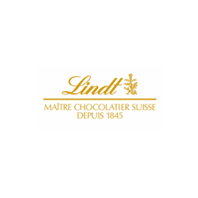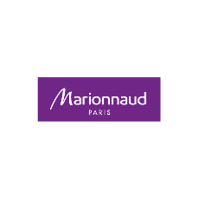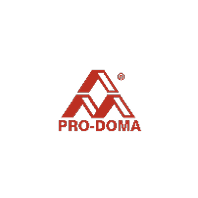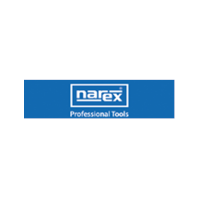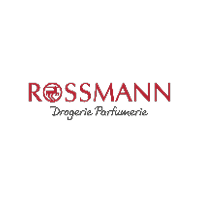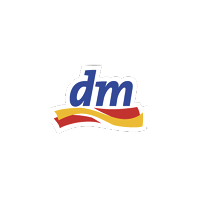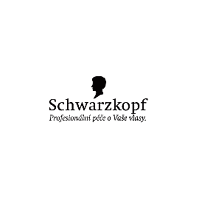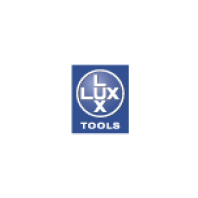 Your opinions are important to us.


+420 777 225 112, +420 296 411 288



Street Počernická 96, Prag 10, ZIP 108 00, Czech Republic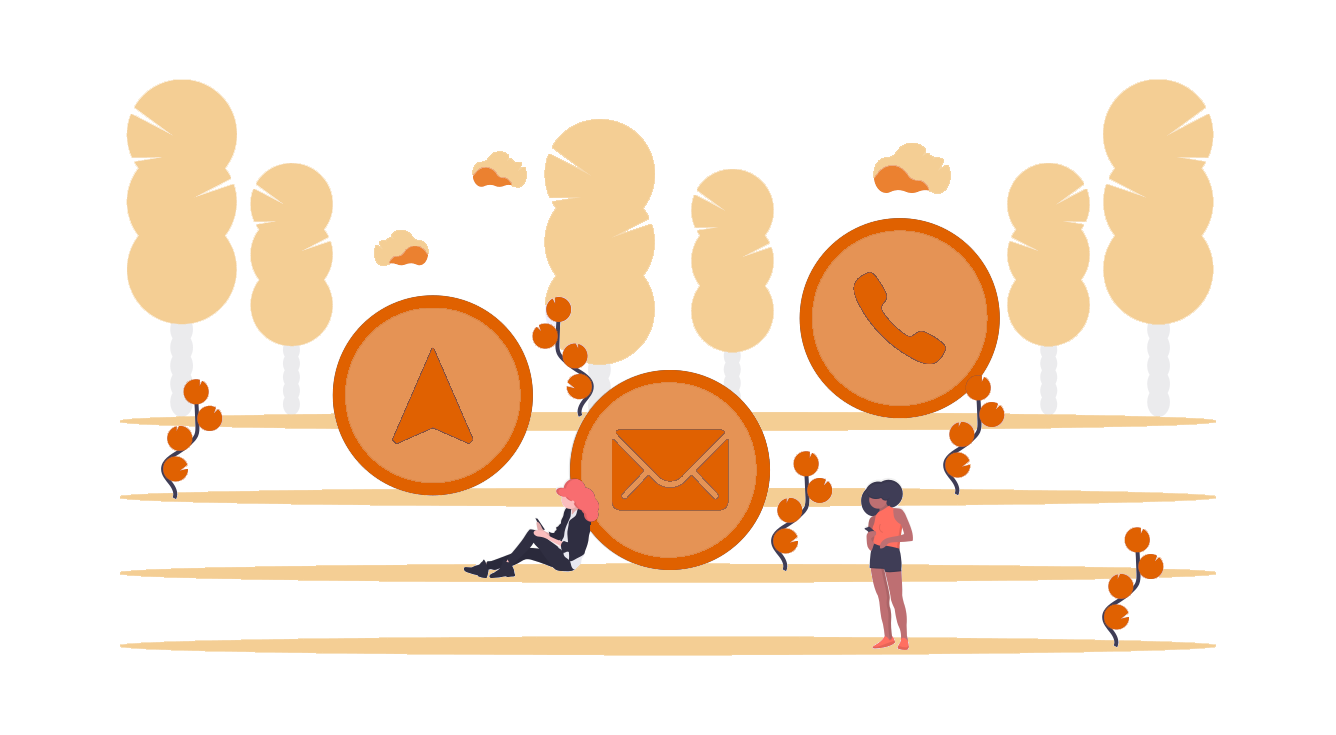 Registered Office and Billing Address:
A-Z servis group spol. s. r.o.
Street Bryksova 762/44, ZIP 190 00 Prag 9
Czech Republic
IČO: 26123207, DIČ: CZ26123207
Certificate Holder: ISO 9001, FSC
Office and delivery address:
A-Z servis group spol. s. r.o.
Street Počernická 96, ZIP 108 00 Prag 10
Czech Republic

Warehouse and distribution:
STORAGE POINT s.r.o.
Trabantská 692/31
190 15 Praha 9
Czech Republic
VAT CZ27132013
GPS: 50.1256636N, 14.5649047E
www.storagepoint.cz
 info@storagepoint.cz
Phone: +420 722 111 555